Our Philosophy
Our Passion is Unlocking Musical Talent In Others.
Enriching lives through music since 1975.
Servicing the Denver Metro area and beyond, Denver Piano Service offers a complete array of services and products to ensure the proper maintenance of your valued piano.  You can always depend on the experts at Denver Piano Service to deliver the highest level of service at a fair price and in a timely manner.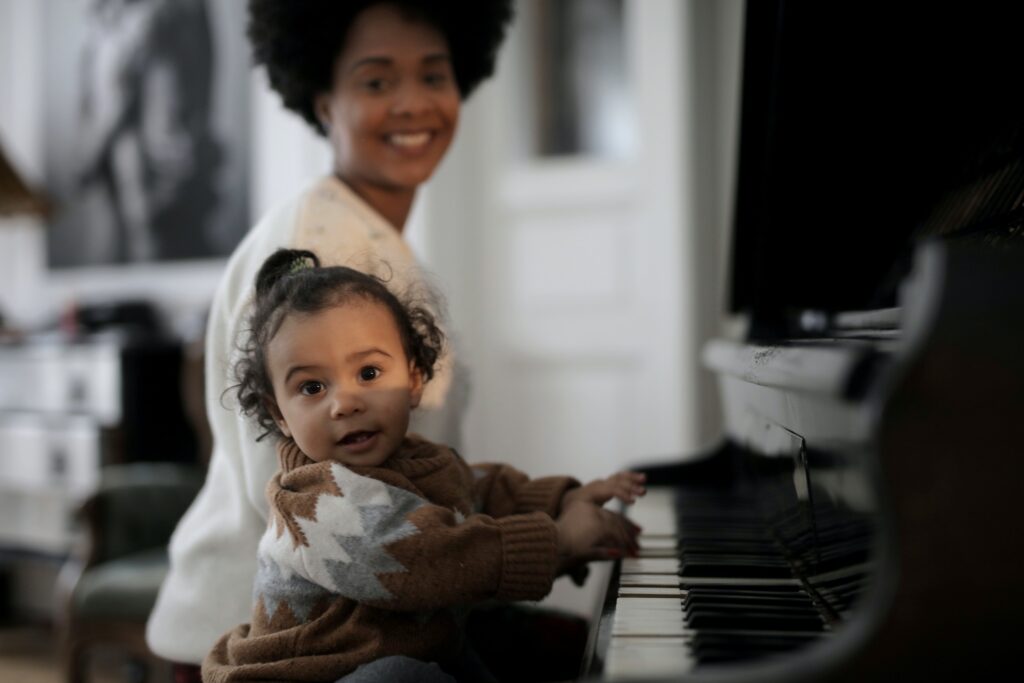 Our Core Values From A
Family Owned Company
Our Promise
We always conduct ourselves honorably in and out of our clients' homes.
Our Commitment
We provide the highest level of service possible, every time and for every piano.
Our Goals
We actively pursue to advance our skills in the field of piano technology to bring the most innovative services to our clients.
Greg Shaffer is a piano technician with over 40 years of piano tuning by ear and servicing all things piano under his belt. He operated his own piano store and rebuilding shop for 20+ years in Iowa, where he sold new & used pianos and rebuilt dozens of high-end pianos.  
Greg and his family then moved to Denver area in 2005 and founded Denver Piano Service in 2012 where he has been successfully tuning over 40,000 pianos over the course of his 45 year career with thousands of happy clients. Denver Piano Service looks forward to caring for your piano with the same attention to detail that has been the hallmark of Greg's career.
Meet the team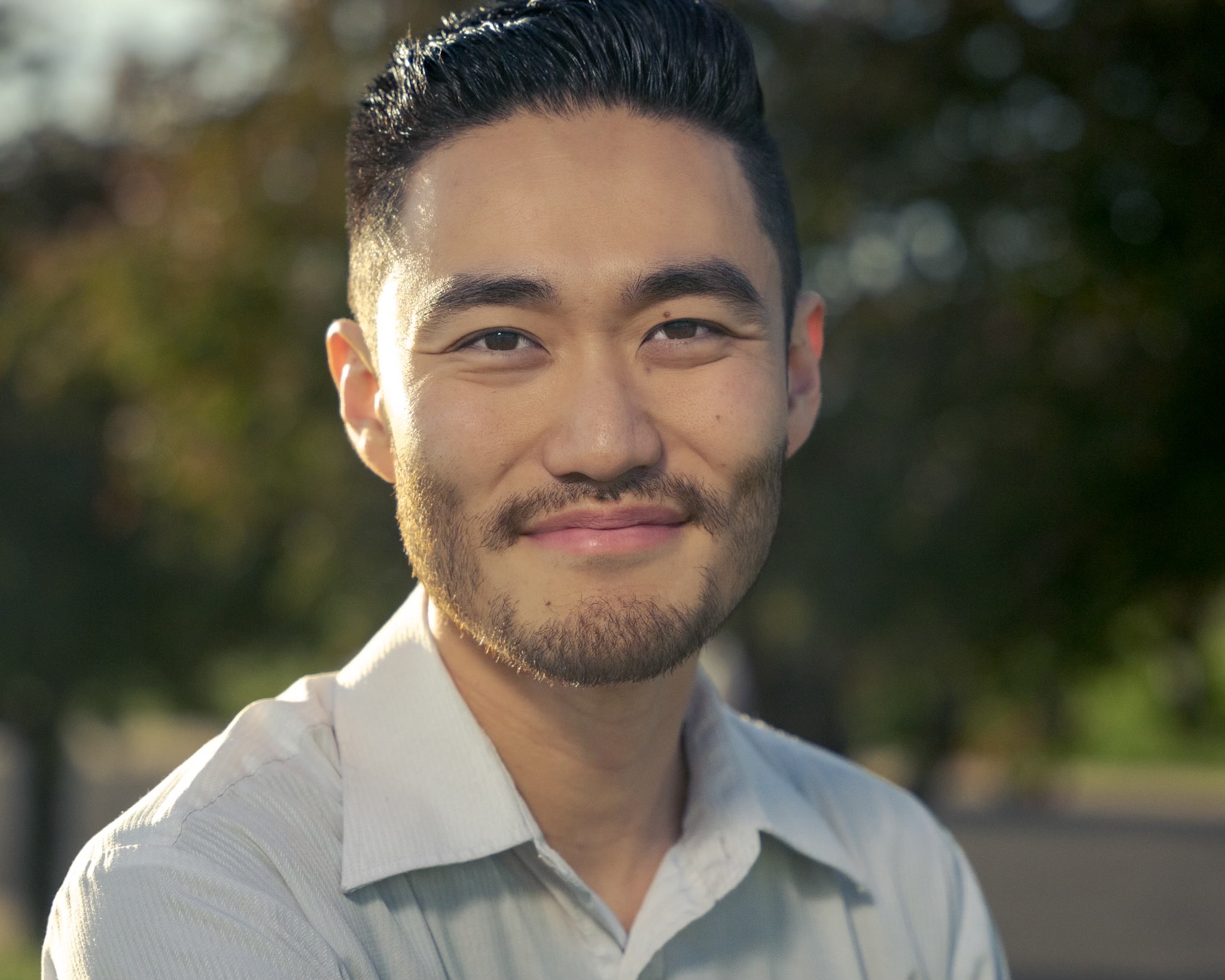 Luke Mizuki
Piano Technician
Luke started playing piano in 1st grade, and music has been a core part of his life ever since. He has learned a myriad of instruments, playing, singing, performing, and recording in bands, orchestras, and choirs from childhood to the present day.
With a B. A. in Music and an M. A. in Teaching, Luke has worked as a freelance musician and public school choir teacher for the past 7 seven years both in California and in Cherry Creek Schools here in Colorado. Luke brings his extensive experience with piano and his deep love of music to the field of piano technology, and looks forward to providing you and your piano top-notch service.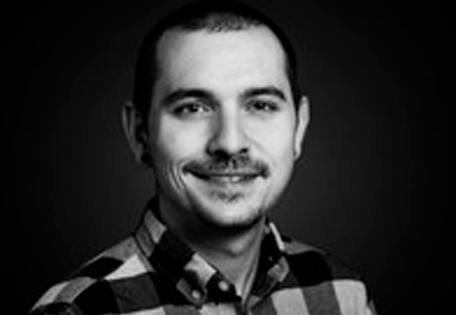 Sean
Piano Technician
First and foremost, Sean is a parent of two boys, with whom he and his wife spend most of their time.
Sean attended school for audio engineering in Tempe, AZ. After graduation he began work as the staff engineer for live events at the Denver Museum of Nature and Science. He eventually became the A/V integrator throughout the Museum, and progressed into a position as the interactive and travelling exhibits technician. More recently he worked as a staff Software Engineer at the museum – building on-floor interactives, websites, and membership applications.
Between 'hats' at the Museum, Sean took on the role of Geek Squad Manager between two Best Buy store locations. He was recognized company-wide for outstanding performance in customer service and repair turn-time.
Sean's passion for everything piano related, along with his desire to do hands-on technical work, drew him to focus on Piano Technology as his chosen career.  His goal is to provide his customers with a world-class experience.
What makes Denver Piano Service different?
As a client of Denver Piano Service,
you will be assured that: