Our Philosophy
Our Passion is Unlocking Musical Talent In Others.
Enriching lives through music since 1975.
Servicing the Denver Metro area and beyond, Denver Piano Service offers a complete array of services and products to ensure the proper maintenance of your valued piano.  You can always depend on the experts at Denver Piano Service to deliver the highest level of service at a fair price and in a timely manner.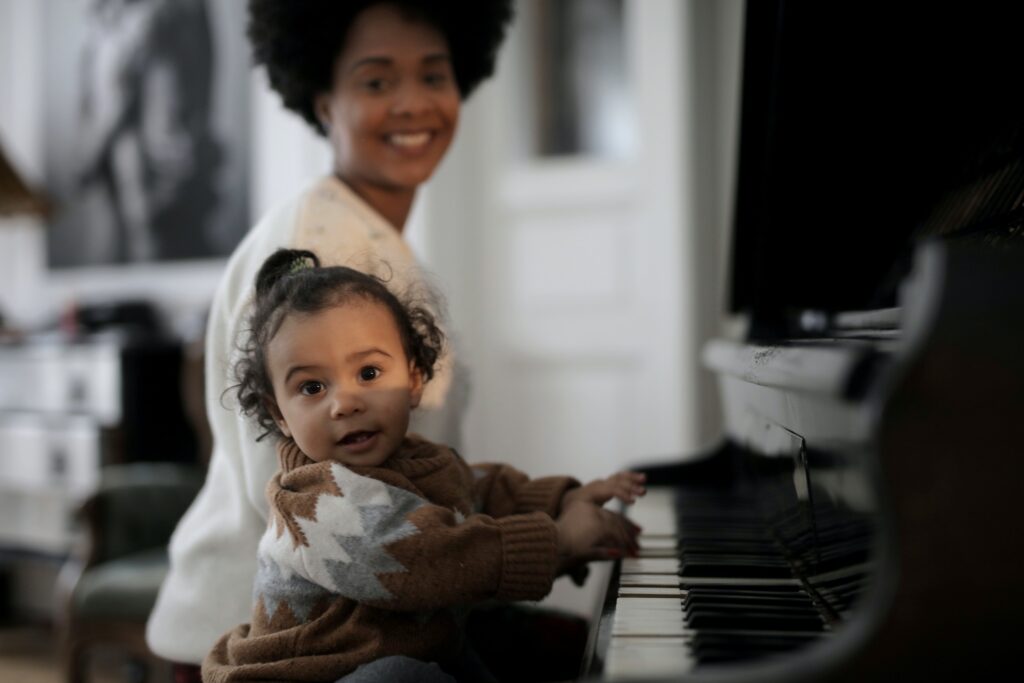 Our Core Values From A
Family Owned Company
Our Promise
We always conduct ourselves honorably in and out of our clients' homes.
Our Commitment
We provide the highest level of service possible, every time and for every piano.
Our Goals
We actively pursue to advance our skills in the field of piano technology to bring the most innovative services to our clients.
Greg Shaffer is a piano technician with over 40 years of piano tuning by ear and servicing all things piano under his belt. He operated his own piano store and rebuilding shop for 20+ years in Iowa, where he sold new & used pianos and rebuilt dozens of high-end pianos.  
Greg and his family then moved to Denver area in 2005 and founded Denver Piano Service in 2012 where he has been successfully tuning over 40,000 pianos over the course of his 45 year career with thousands of happy clients. Denver Piano Service looks forward to caring for your piano with the same attention to detail that has been the hallmark of Greg's career.
What makes Denver Piano Service different?
As a client of Denver Piano Service,
you will be assured that: