Keeping Colorado Pianos in tune
Expert Piano Tuning & Servicing for over 40 years
We make music beautiful,
so you can make beautiful music.
Proudly delivering all of your piano needs since 1975. Family run and family owned, Denver Piano Service is dedicated to keeping your pianos in tune and in mint condition. We partner with our customers for the lifetime of their piano.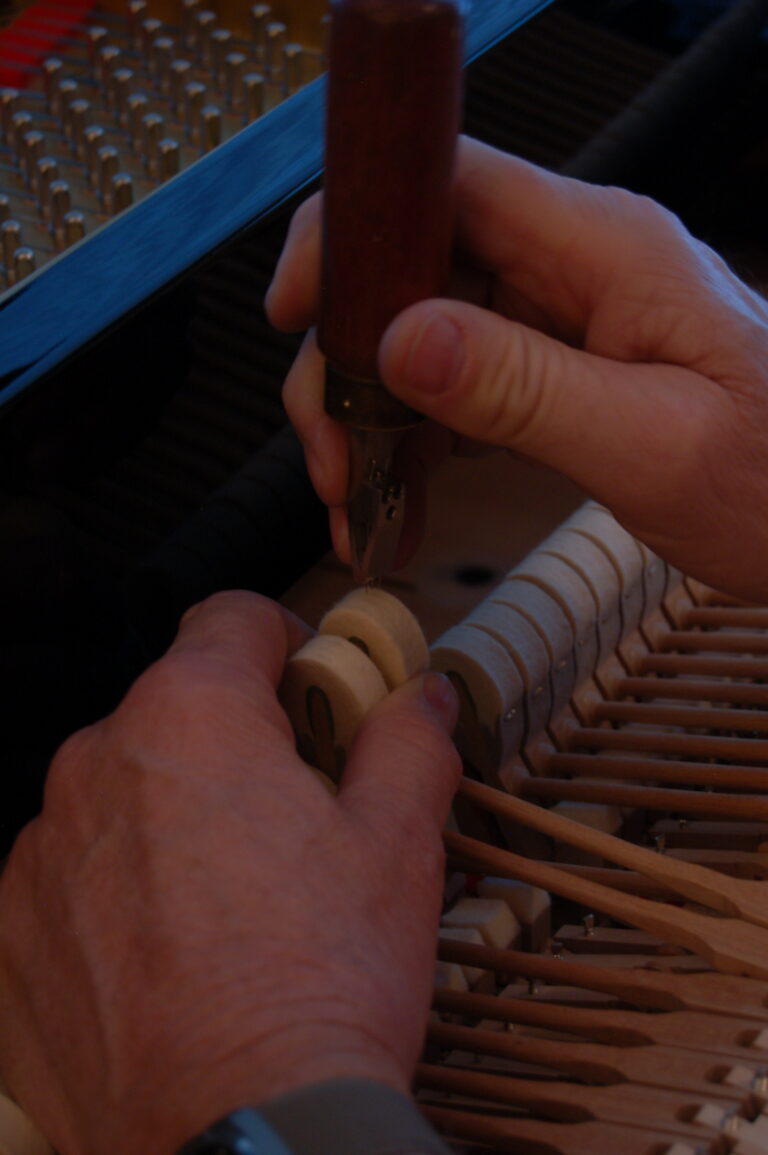 Pianos tuned for your life.
FROM LIVING ROOMS, TO CONCERT HALLS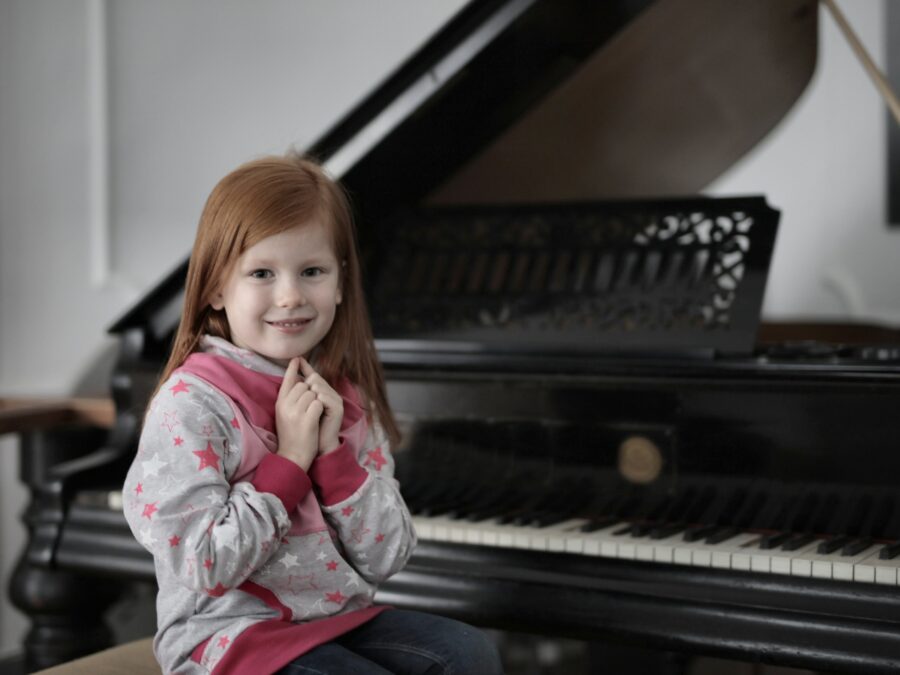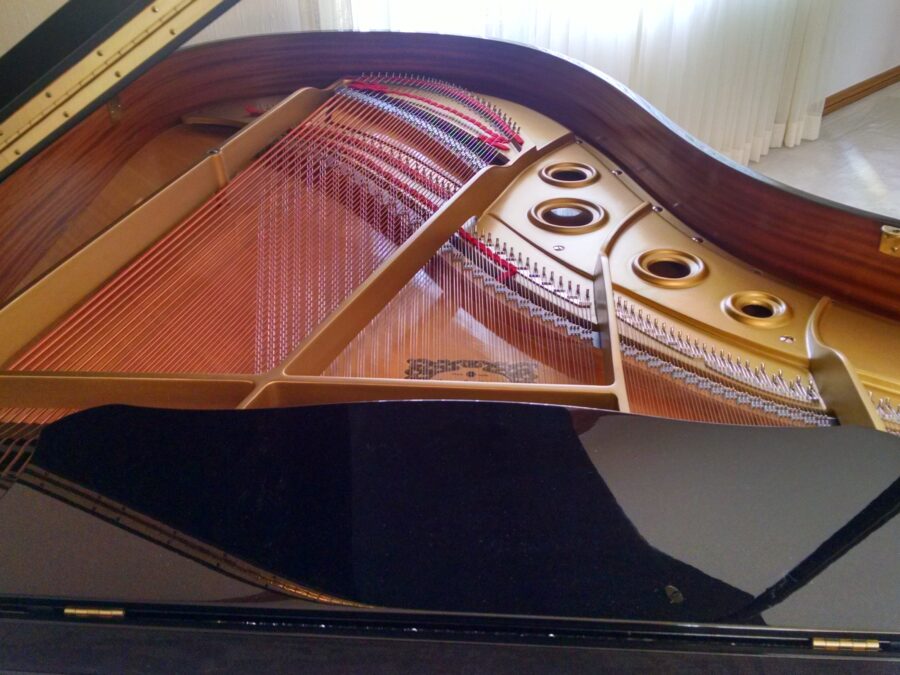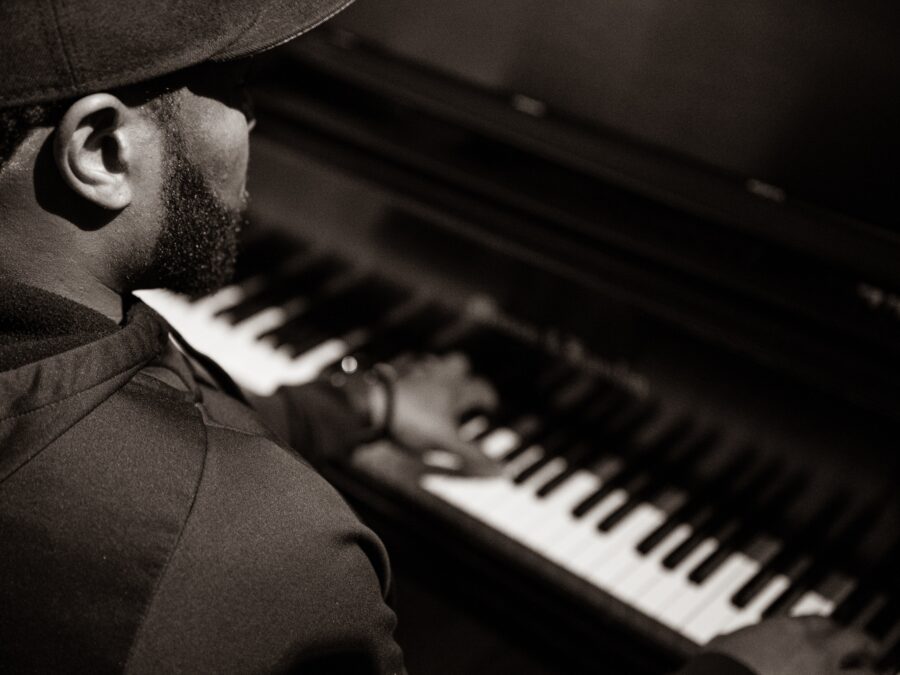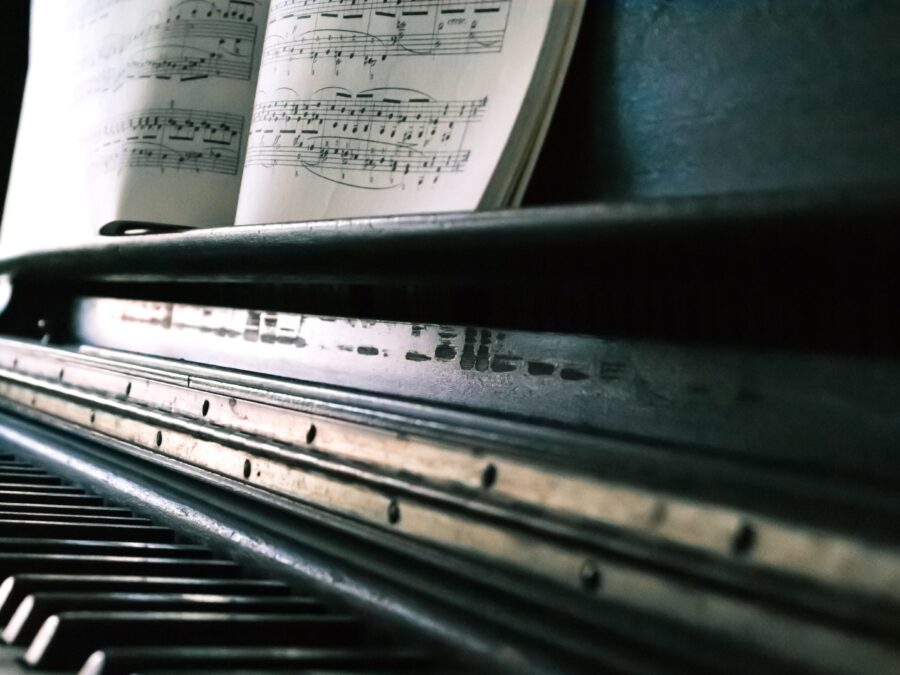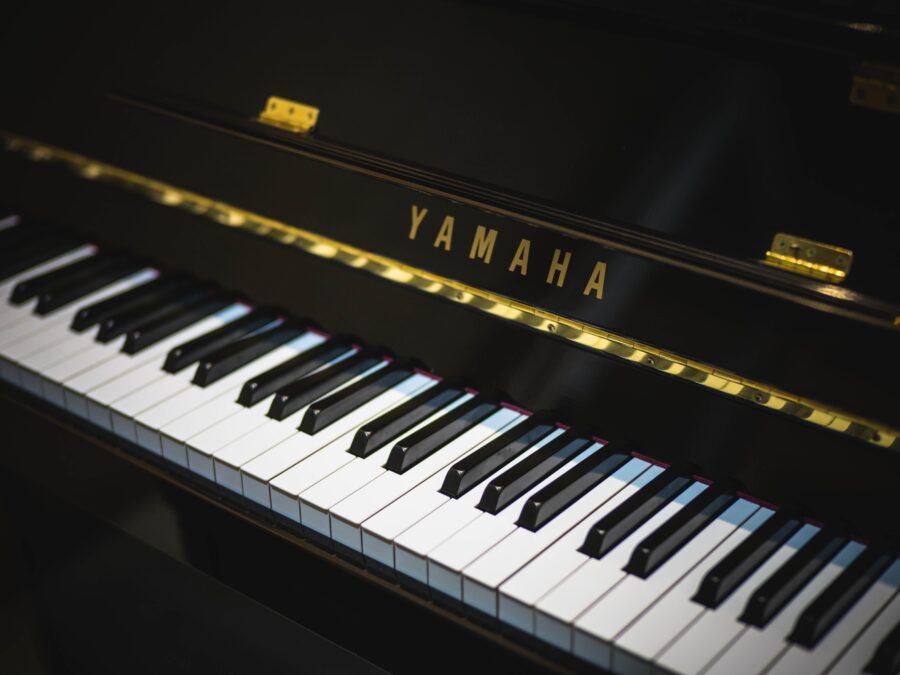 Dedicated Service
Interested in learning more about your piano and how you can take better care of it? Visit our blog The Piano Wall for more information.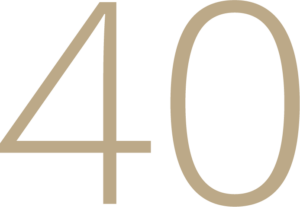 Years of Tuning Pianos By Ear
We stand by our service.
Your piano partner for the life of your piano.
Your piano is more than an instrument, it is memories, it is talent, it is a treasure. We want to make sure that you get to enjoy the full lifespan of your piano. That's our promise.